About us
Come and be pampered! Relaxation that's one step away from paradise.
Dolomia Wellness Hotel in Val di Fassa welcomes you like a warm hug during your holidays in Trentino. Here, you can devote yourself exclusively to relaxation - we'll take care of everything! Enjoy our kitchen's delicacies, relax in the brand-new steel pool and recharge your energy in the Mases Spa.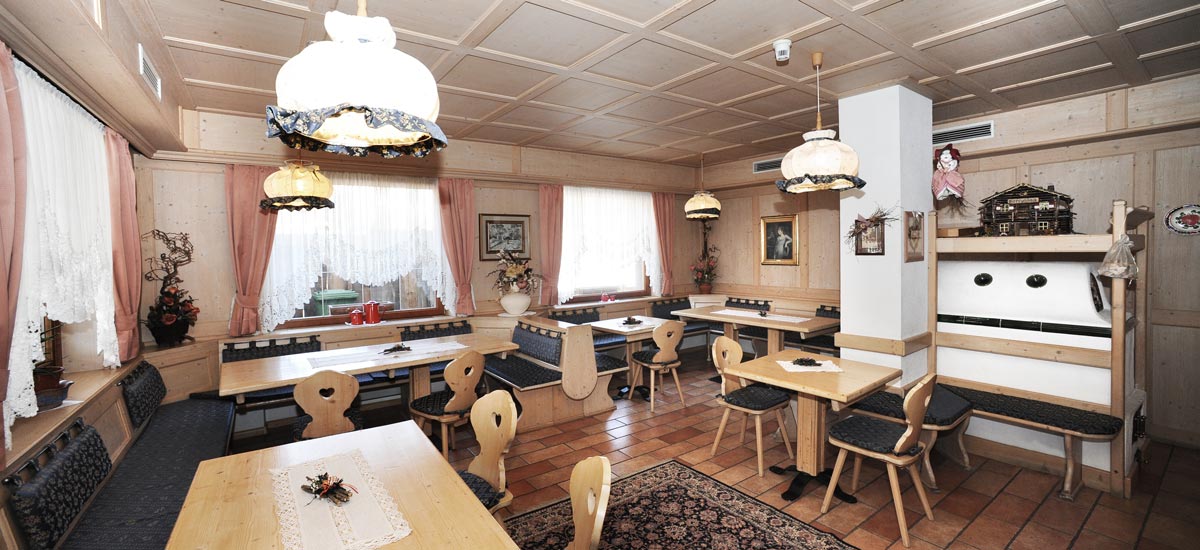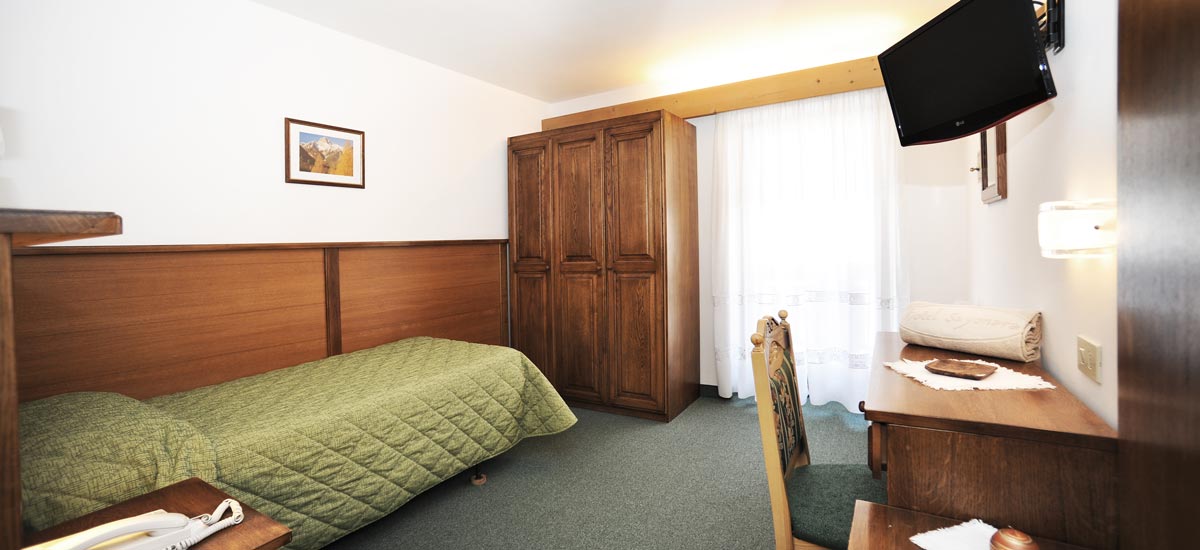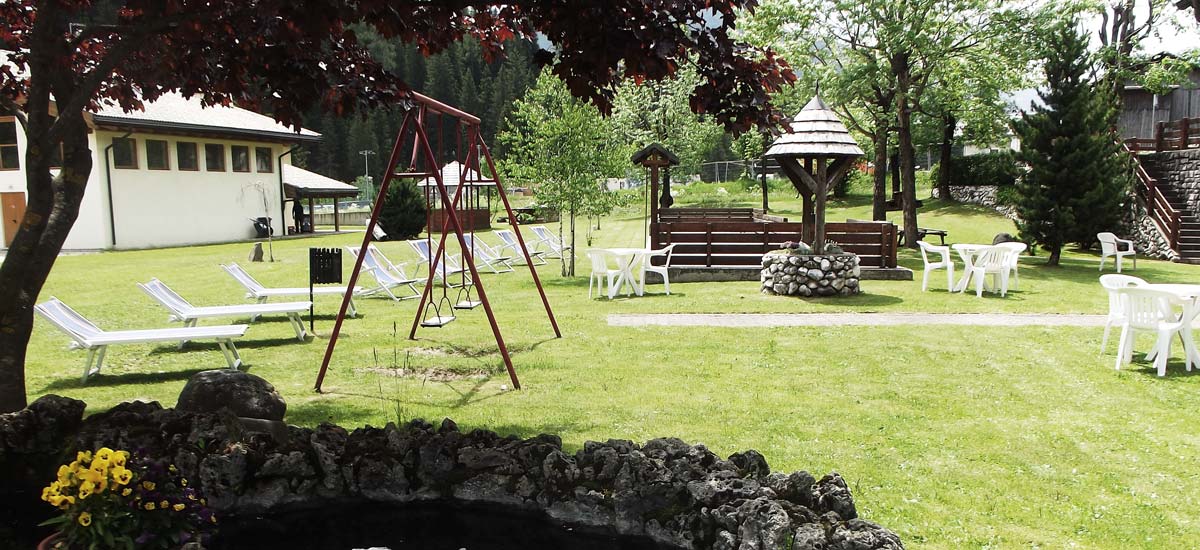 Flavor
---
restaurant
The Kitchen
Wake up and enjoy our hearty breakfast buffet - the best "good morning" for your holiday in Trentino.
Discover More
Pampering
---
wellness
Wellness
At Hotel Dolomia in Val di Fassa, we make of your well-being our mission. Choose the way you want to be spoiled, from the brand-new pool, the traditional wellness centre to relaxing treatments.
Discover More
The energie
---
sport & activities
The activities
Many different paths and sports for any kind of abilities.
Discover activities
Reviews
---
reviews
About us
,,The service and friendlyness of Sayonara is really great. The food is very good, has great variation and location is perfect for exploring the valley. Cross country skiing or downhill. Second time here. Will be back again next year. Highlight of the year.,,
Robert F.
,,More like a four star hotell ! Family friendly and makes you feel velcomed. Nice ,kind and helpful staff. Good dinner and breakfast. Competent and interested owners. Very nice spa and an easy living hotel.,,
Mikael E.
,,I have been in this Hotel for a few days and for an Aikido and Weapons Seminar...it was a great experience. Very good Restaurant service and a very good "Chef de Cuisine". Highly Recommended. ..!!!,,
AikiChu